Get A Garden Planner
Above is our carrot garden. See all of the sand? Yes, our soil is just sand out here on the farm.

You should be planning your vegetable garden now as it is the end of January. Get a notebook and keep all of your notes about gardening in it. This will be your gardening planner. Write down every seed variety that you plant, along with details about it from the seed packet. Mark down how many days until harvest and then count on the calendar and mark down what date it should be harvested.

Your garden planner will be of great help to you and you can refer back to it each spring and fall as you garden.

Click here for more on how a vegetable garden planner can help you.
---
We have been hit with an onslaught of seed orders this month. In 2020, the big orders did not start until March so we are two months ahead of the game in 2021.

We have been getting our new deck covered this week but it is not complete yet. If you come visit the farm next week, you may see Nacho and his team working on the deck. It connects our Farm Store to the commercial kitchen building.

In a few weeks, Nacho will build us a guinea coop because we need to keep the chickens and the guineas separate. The guineas have been pecking all of the feathers off of my chickens.
Getting Rabbits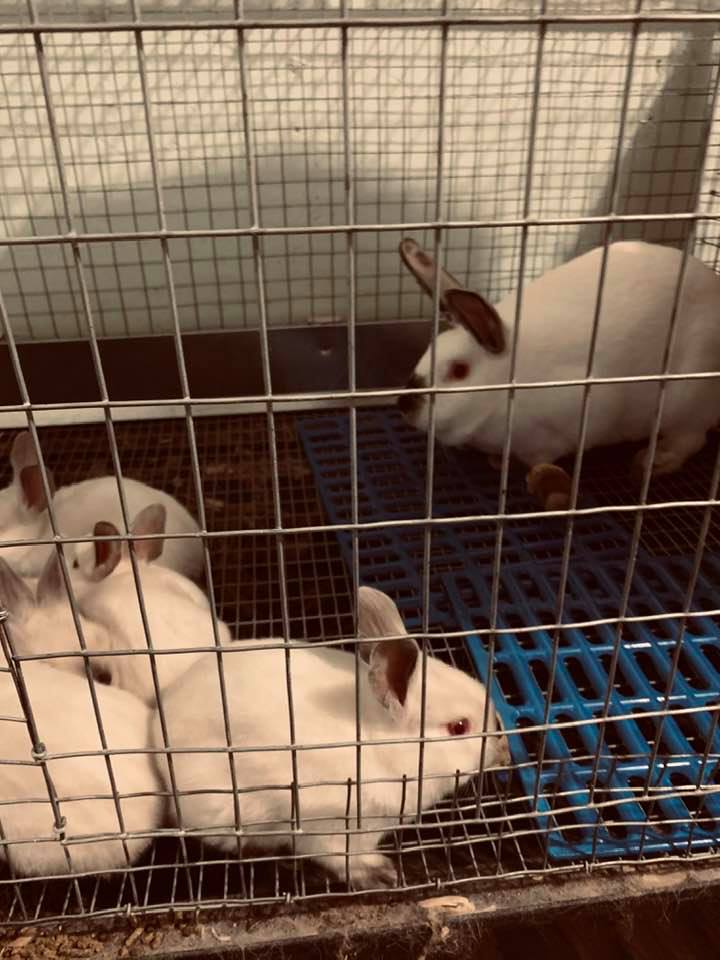 The bunnies are all enjoying their new home, also built by Nacho. He is a pretty good carpenter.
The Chickens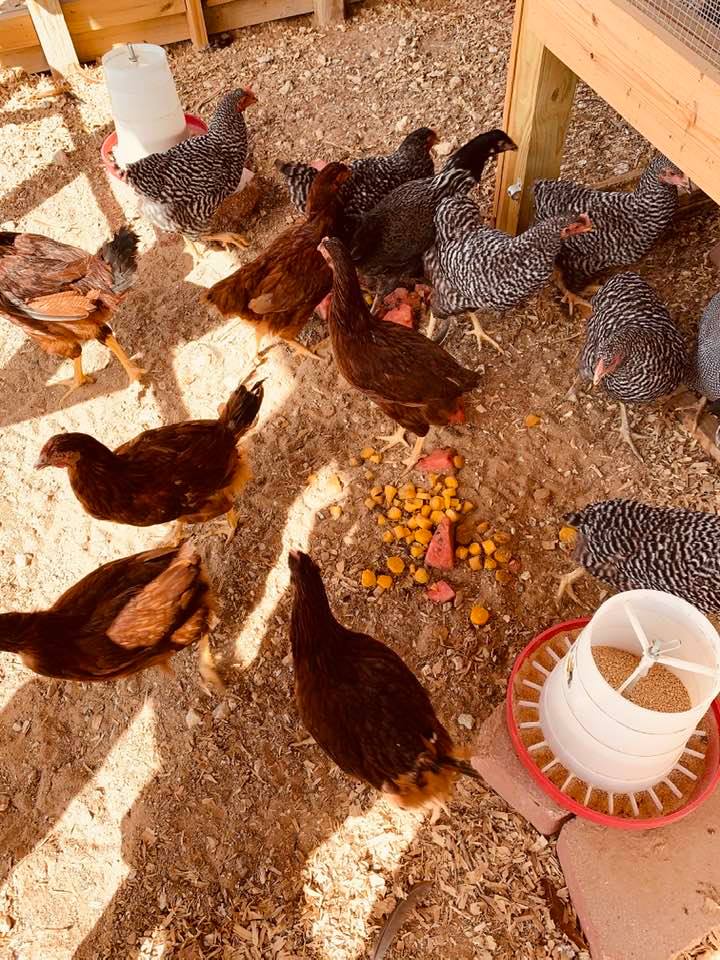 We are getting a ton of chicken eggs as the weather keeps warming up for January. We eat a lot, sell some, and give others away. The chickens are starting to get more feathers after the guineas pecked big parts of their feathers away.

They love veggies and greens. I took them some greens straight from the garden yesterday afternoon and those chickens went crazy. The only thing they love more are mealworms.
Goings On Around The Farm
We have been adding things like skirting and decks to the various buildings. We've added 14 new raised garden beds over by the store.

We have hired several new team members and will soon be doing even more projects. We plan on having a waterfall with a pond by the store sometime this spring. We may even add some fish.

If you haven't visited in a while, things continue to change a whole lot! Everything is looking great as we get ready for spring planting.

Our farm store is now open Monday through Friday from 9am to 5pm and on Saturdays from 10am to 2pm.

Come by and say hi...

Visit MrsDavidsGardenSeeds website or our original website, DavidsGardenSeeds® for the latest news and information about what we are doing.

Thank you to all of you who have placed orders with us or who have come by the store to get seeds, homemade canned goods, and eggs. We appreciate every one of you.

Happy Gardening,

Juanita

aka Mrs. David's Garden Seeds®