David's Garden Seeds®
---
What's New With Mrs DGS
Hello! Thank you for visiting my website to learn what is new on the farm and in our business, David's Garden Seeds®.
Oct 06, 2022
October Garden Chores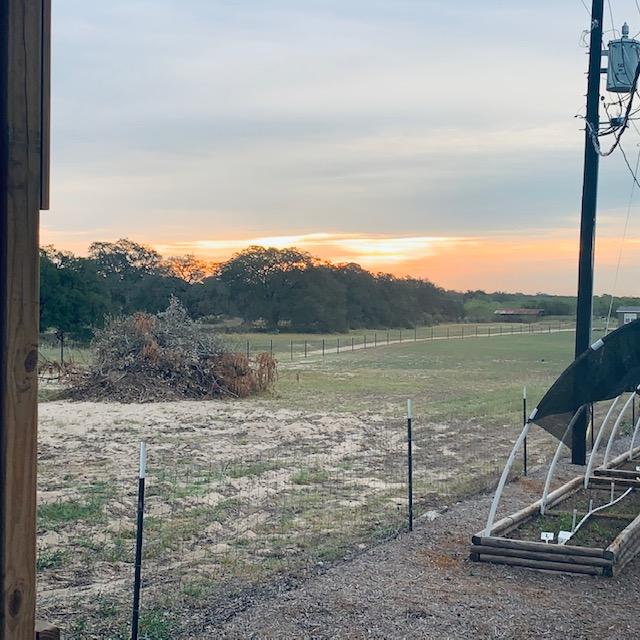 There are many October garden chores for all parts of the country. Of course, cleaning up the beds and mulching is the best thing you can do.
---
Watch Our TV Commercial!
Sing Along To Our Jingle

♪ ♫ ♪ ♫

Peppers and peas
And lots of yummy greens
You can't go wrong
With Squash This Long
At David's Garden Seeds
♪ ♫ ♪ ♫

Please like and subscribe on YouTube and come visit us at our Farm Store! The music on our TV ad was written, played, and sung by our son, Matthew Schulze. You can meet him when you come to the farm. He just might give you a tour. Ask him to grab a guitar and sing our jingle that he wrote.

---
We are David's Garden Seeds®. If you need great seeds, we've got over 2,000 varieties to choose from.

---
Subscribe To Mrs. David's Garden Seeds® Newsletter For FREE!

Find out what is going on down on the farm by reading our blog and by subscribing to our free newsletter for all of the information going down at David's Garden Seeds® and on the farm. I love to share helpful information with you. Please let your friends know and y'all come on down for a visit when you get the chance. We would love to meet you!