Mrs. David's Garden Seeds®
---
Favorite Recipes

This section has some of my favorite recipes that I have used, added to, or made up over the years. I will add to this as time allows. I have been cooking and baking since I was about 12 years old, a good many years. I cannot believe it has been that long!

I used to help my mom make apple pie when I was little. Mainly, I would eat the apple peels while she peeled apples and then I would sprinkle some sugar and cinnamon in the pie. When I was in seventh grade, I took my first home economics class and the teacher taught us cooking and baking. It was so much fun to work in those small classroom kitchens and make real food. I learned that baking was a science and that exact measurements are important.
The first thing we made in home economics class was blueberry muffins. Our team's muffins were good. One of the other teams put their ingredients into the bowl out of order of what was listed on the recipe and their muffins tasted salty. So another thing the teacher emphasized before and after the baking session is to follow the ingredient order in the recipe.
Look for new updates on this page constantly as I love to bake and cook. I do make quite a few new things and as time allows, I will add new favorite recipes.

Favorite Recipes Index
Thank you for joining me on this page for some of my favorite recipes. Who doesn't love good food? Every time we get together with family and/or friends, there is food involved. Some of the recipes on this page have been enjoyed by my family for many years. Others, I have learned of at someone's party or at a church gathering.
Breads

Breakfast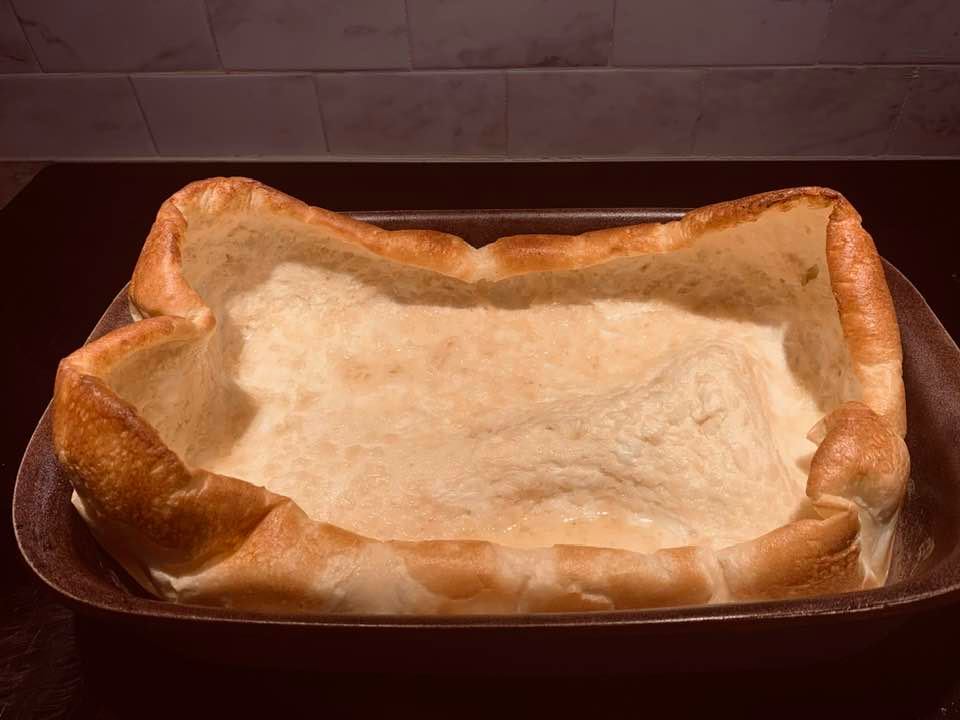 This is how my German pancake turns out. It is delicious with butter and syrup or with lemon juice and powdered sugar!
Sweet Treats

Carrot Cake With Cream Cheese Frosting

Juanita's Incredible Raisin Cookies
Oatmeal Raisin Cookies With Chocolate Chips
Pumpkin Pies (5 recipes on here now)

Pumpkin Recipes (Not Pie or Bread)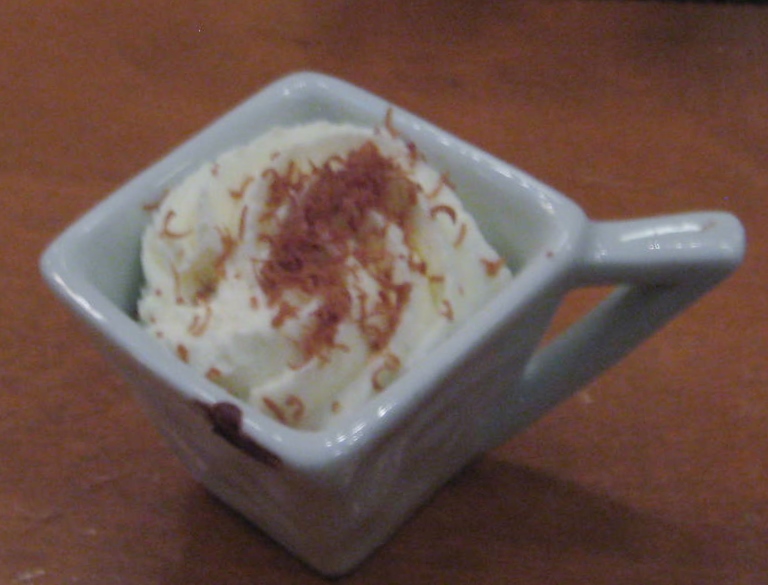 This is a photo of the first dessert I had at the Swan & Dolphin Resort at Disney World, Tiramisu. It was delicious and has become my favorite.
Drinks
Hors d'Oeuvres
Pico De Gallo, Guacamole, and Queso Dip

Main Dishes
Ranch Chicken With Potatoes And Green Beans
Sweet And Sour Pork, Chicken, or Beef

Sides
You will need to find some tasty recipes when you grow your own vegetables, fruits, and herbs. In this section, you will find links to recipes using many different types of veggies that you might grow in your garden. I love to cook, bake, and create delicious things out of what we grow, don't you?
The important thing to remember is that vegetables are best when they are picked and used within a few days. If you don't think you will use them within a few days, consider blanching and freezing them or even canning them to preserve the fresh taste and health benefits they give.
Vegetables are good for you with little to no fat, carbohydrates, or calories and taste delicious, if you cook them correctly. The recommended amount of servings of vegetables per day is now up to about nine servings per day for most people. You can eat some of the servings raw for snacks, like carrots and celery. Others you will eat in salads, like lettuce, cabbage, tomatoes, cucumbers, or onions. Still others you will cook plain or incorporate into dishes to enjoy.
There are so many ways to cook and use vegetables, especially those that you have grown in your garden. Soups, stews, sauces, and casseroles all use vegetables. The vegetables you grow can be sautéed, stir-fried, fried, steamed, boiled, baked, and grilled.
Some recipes are complex enough for holidays or special occasions while others are simple, yet delicious, and can be made quickly for an evening meal that you can prepare after work.
Baked Artichokes (also Sauteed Artichokes)

---
Would you like to grow some of your own fruits and vegetables to use in your dishes? Check out our Non-GMO seeds packed fresh each day here on our farm in Poteet, Texas at David's Garden Seeds®.

---
Do You Have A Favorite Recipe To Share?
Have A Great Story About This Topic?
Do you have a great recipe to share with us? Please share it!
David's Garden Seeds® Is A Trusted Brand
Since 2009, over 1,500,000 home gardeners, all across the USA, have relied on David's Garden Seeds® to grow beautiful gardens. Trust is at the heart of it. Our customers know David's Garden Seeds® stocks only the highest quality seeds available. Our mission is to become your lifetime supplier of quality seeds. It isn't just to serve you once; we want to earn your trust as your primary supplier.
---
Watch Our TV Commercial!
Sing Along To Our Jingle

 ♪♫♪♪ ♫ ♪ ♫♪♫♫
 ♪♫♪♪♫♫
Peppers and peas
And lots of yummy greens
You can't go wrong
With Squash This Long
At David's Garden Seeds
♪ ♫ ♪ ♫

Please like and subscribe on YouTube and come visit us at our Farm Store! The music on our TV ad was written, played, and sung by our son, Matthew Schulze. You can meet him when you come to the farm. He just might give you a tour. Ask him to grab a guitar and sing our jingle that he wrote.

---
We are David's Garden Seeds®. If you need great seeds, we've got over 1600 varieties to choose from.

Return from Favorite Recipes Index to Home Page

---
Subscribe To Mrs. David's Garden Seeds® Newsletter For FREE!

Find out what is going on down on the farm by reading our blog and by subscribing to our free newsletter for all of the information going down at David's Garden Seeds® and on the farm. I love to share helpful information with you. Please let your friends know and y'all come on down for a visit when you get the chance. We would love to meet you!