Our new website, www.davidsgardenseeds.com is live! Please visit the new website for a better seed shopping experience!

Are You A Doomsday Prepper?
Are you a doomsday prepper? Do you think of doomsday scenarios? Are you already prepped and ready to bug out? David loves to watch all of the zombie shows and prepper shows. I had never even heard of such a thing until one day I saw what he was watching on TV. It looked interesting. David started getting emails about prepping, doomsday stuff, and how to be ready so he started doing some research.
The pages below are from our original website. We now have a brand new website but the prepping pages have been put here instead of on our new Shopify site, where you can buy seeds from David's Garden Seeds®.
David wrote all of the pages below so you can get an idea of exactly what you need in a state of emergency. A lot more people started prepping once Covid-19 hit in March of 2020, especially after grocery store shelves were empty.

Doomsday Prepper Planning
Return from Doomsday Prepper to Home Page

---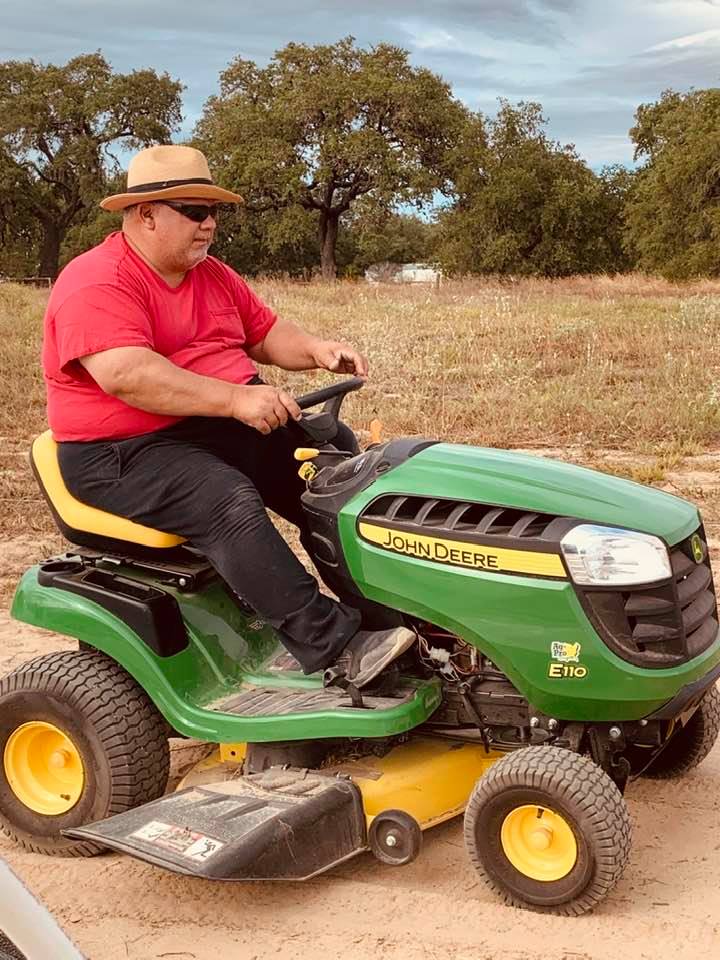 David of David's Garden Seeds® zipping along on his little tractor across the farm. He is having a blast!
---
We are David's Garden Seeds®. If you need great seeds, we've got about 1500 varieties to choose from.

---