Our new website, www.davidsgardenseeds.com is live! Please visit the new website for a better seed shopping experience!

Shell Candle Holders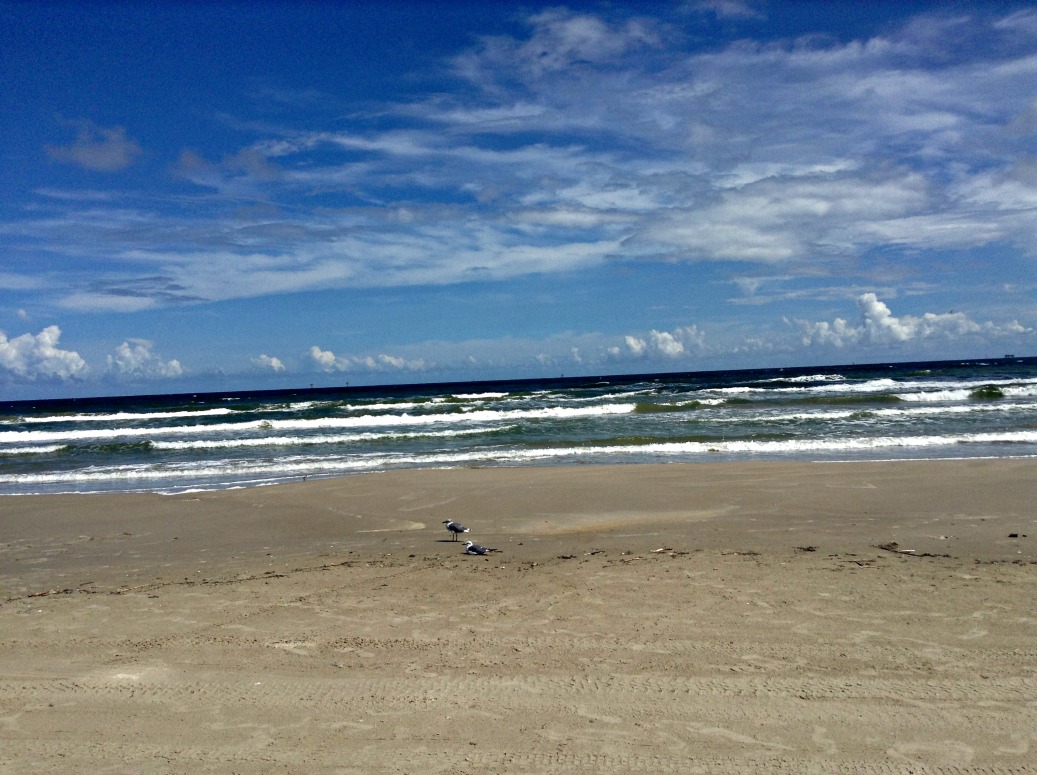 The beach is a great place to find shells. This is the beach in Port Aransas, Texas from the last time I went. It is beautiful there.
These beach craft shell candle holders make beautiful centerpieces as well as favors that your wedding guests will love. You may need to ask your friends and relatives to save their plastic peanut jar lids for you in advance.
Shell Candle Holder Craft Supplies
You will need:
-1 plastic lid from a 2 lb.5oz. plastic peanut container (or a similar lid)
-Medium and tiny seashells of different shapes. You can buy baskets of these at Dollar Tree, WalMart, and craft stores. I have bought a lot of them.
-A hot glue gun.
-Glue sticks for glue gun.
-Tacky glue. I use Aleene's Original Tacky Glue. It comes in a gold plastic bottle with white writing on it. This can be found at WalMart in the crafts section. All of the craft stores carry it as well. I have purchased it from Michael's, Hobby Lobby, and Garden Ridge.
-Beach sand or colored craft sand. I have white, black, beige, pink, blue, red, and green sand. I usually buy mine at Dollar Tree, but WalMart carries it, too, in the crafts department. It is also available at craft stores.
-A cardboard box lid to hold hot glue gun while it is heating up so you do not get glue all over.
First, plug in your glue gun with a glue stick in place on a protected surface. A cardboard box lid or an old or disposable pie pan is great.
Choose four similar-sized medium shells. Glue them on the outside of the lid, evenly spacing them. The lid should be upside down so you are looking at the inside of it. Hold each shell until it is set after you apply the heated glue to it. Make sure to hold each shell in place until it is set before moving to the next shell.
Now choose
ome smaller shells and glue one or two in between the larger shells. Follow the same rules as above, holding each one firmly in place until the glue is set. This is usually no more than 10 to 20 seconds.
If there is still room in between shells, find some tiny shells and glue them in place. Allow all of the shells to dry completely.
Now dab some tacky glue to any place that is still peaking through the shells and sprinkle your colored sand onto the glued areas, like you would sprinkle glitter. This is best done on some newspaper so you do not have a big mess to clean up. Allow the glue to dry for about 30 minutes to an hour.
Once your candle holder is dry, place a three to four inch pillar candle in the middle and you have a beautiful centerpiece for your dinner table or a favor for your guests.
Your guests will love your homemade shell candle holder  and so will you.
Return from Shell Candle Holder to Make Beach Crafts

---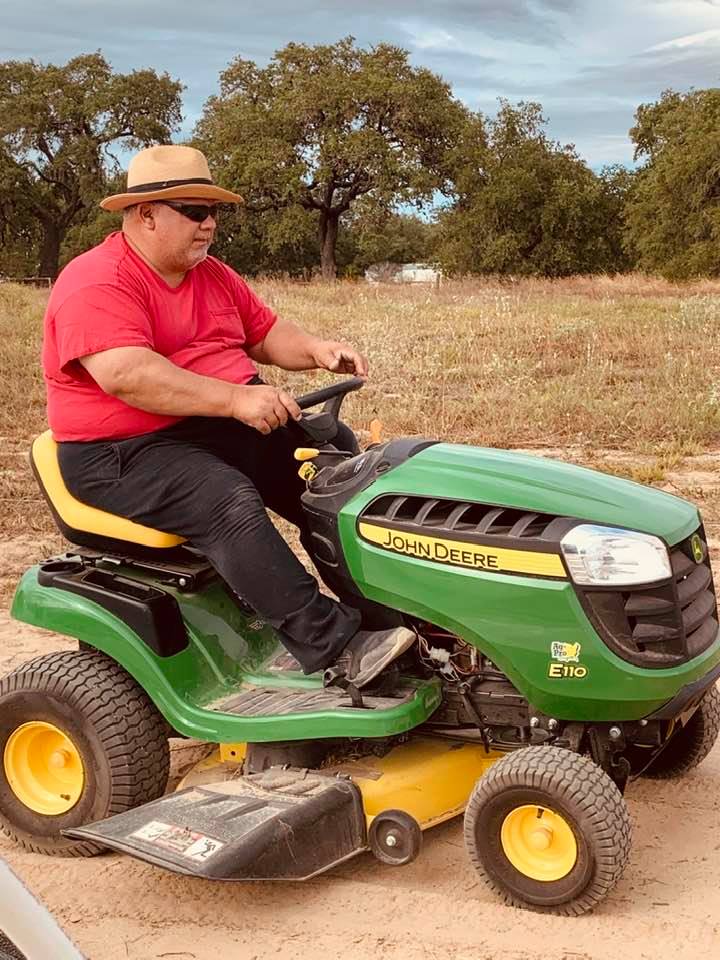 David of David's Garden Seeds® zipping along on his little tractor across the farm. He is having a blast!
---
We are David's Garden Seeds®. If you need great seeds, we've got about 1500 varieties to choose from.

---